0:00/3:02

0:00/3:36

0:00/3:35
Mistakes I've Made
Tim Gardinier
My first EP released on September 26,2019. This album tells the story of my teenage life, going through some of the darkest times and happiest times of my life so far.
Read more…
0:00/3:38

0:00/3:29

0:00/5:59

0:00/3:40

0:00/2:39

0:00/3:35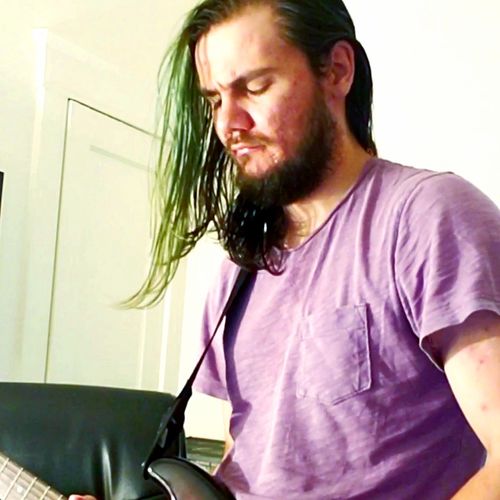 Music Producer/Composer
Piano/Bass/Guitar
Listening to Pink Floyd, Emerson Palmer & Lake, Yes, etc. as a kid, it played a big part in the sound I use in my music.